Delivery, Demos


and test rides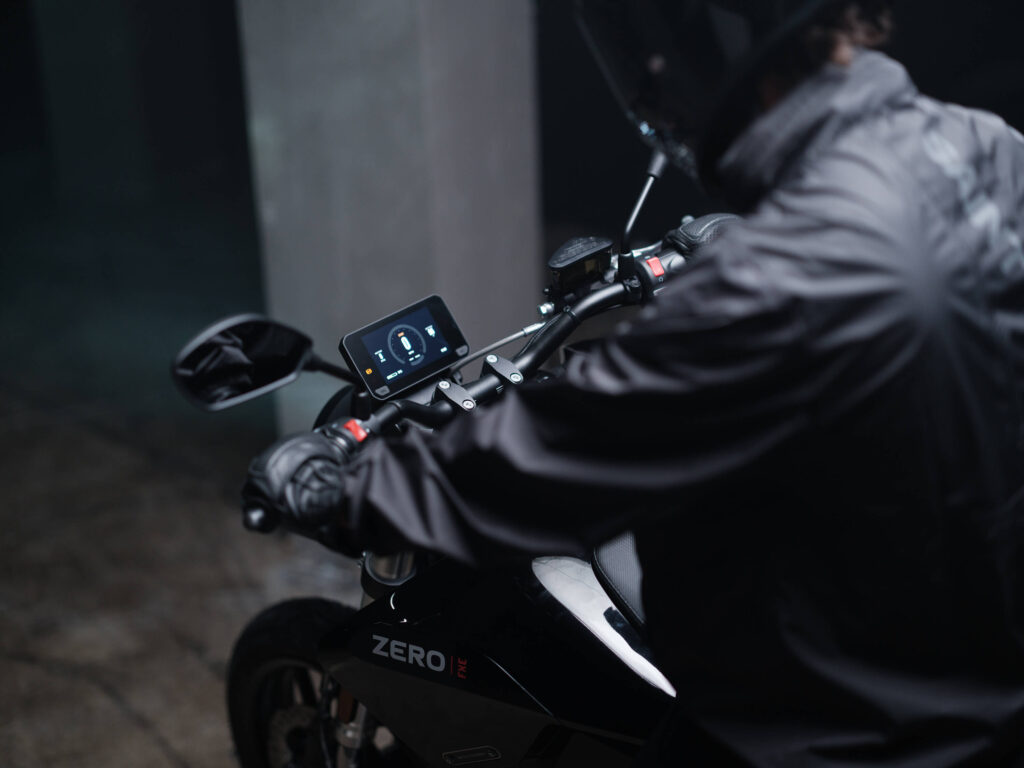 Home Delivery
Our home delivery service means that you can purchase your brand new electric motorcycle and have it delivered directly to your door.
We deliver anywhere in the mainland UK for £199 incl VAT using our premium motorcycle couriers who liaise directly with our customers to work around your timings. All our couriers are fully insured and guaranteed delivery.
DoorStep Demo
We offer a comprehensive doorstep demo service for any of our electric motorcycles and scooters at your own convenience. It has proved to be a very popular method that enables the clients to use the bike in the area in which they would do if purchased and on certain routes/commutes they may want to make on it.
Doorstep Demos start at £350 incl VAT per model at your desired location.
There is a cost involved specific to the location of the demo. We will however refund most of the cost of the demo if you decide to purchase within a given time period.
Extended Demo
Another element to the Doorstep Demo is our Extended demo service which allows customers to use and keep the bike for a pre agreed period of time. This allows the customers to use the bike as he/she would to see how it fits in with their lifestyle.
Extended demos are £320 inc VAT for delivery & pickup then £50/day up to 100 miles per day up to a maximum of 7 days. Partial refunds will be made when the purchase of a new motorcycle is made (refund amount based on make/model demo and purchased).